Welcome to the South Florals family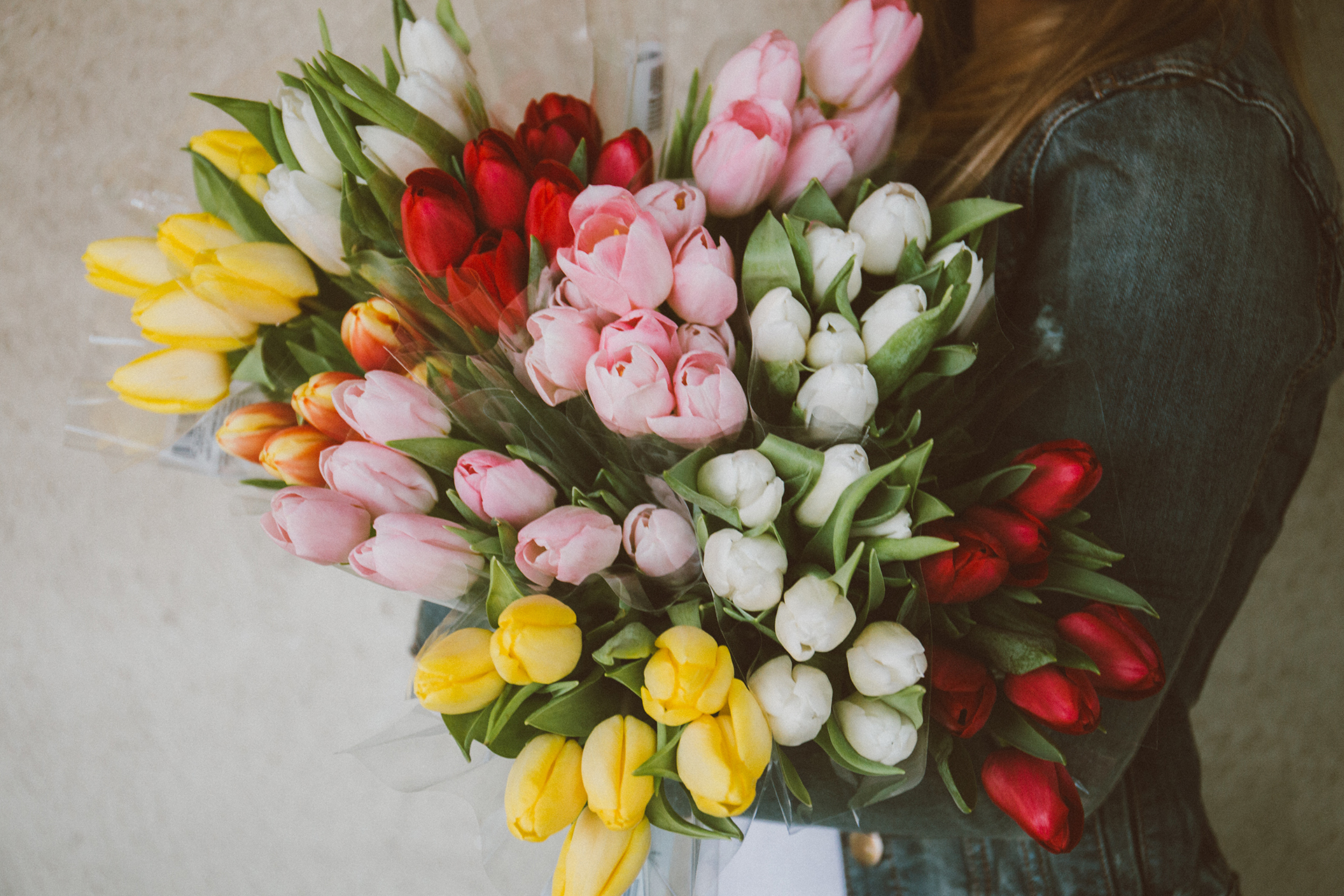 BE PART OF SOMETHING AMAZING. TRUST YOU'LL BE LEAVING YOUR STORE IN GOOD HANDS
South Florals is a family of brands, expanding throughout Florida and the Southeast. We are dedicated to helping our customers create lasting memories while adding a little color to everyday life.
Read more about us...

Are you thinking about selling your flower shop?
Call us first. We're here to help you navigate the difficult waters of exiting the industry. We're equipped to purchase existing inventory, and ensure that your employees are taken care of. Our experienced team can handle the paperwork, while protecting the legacy of the brand you've worked to build.
Find out more...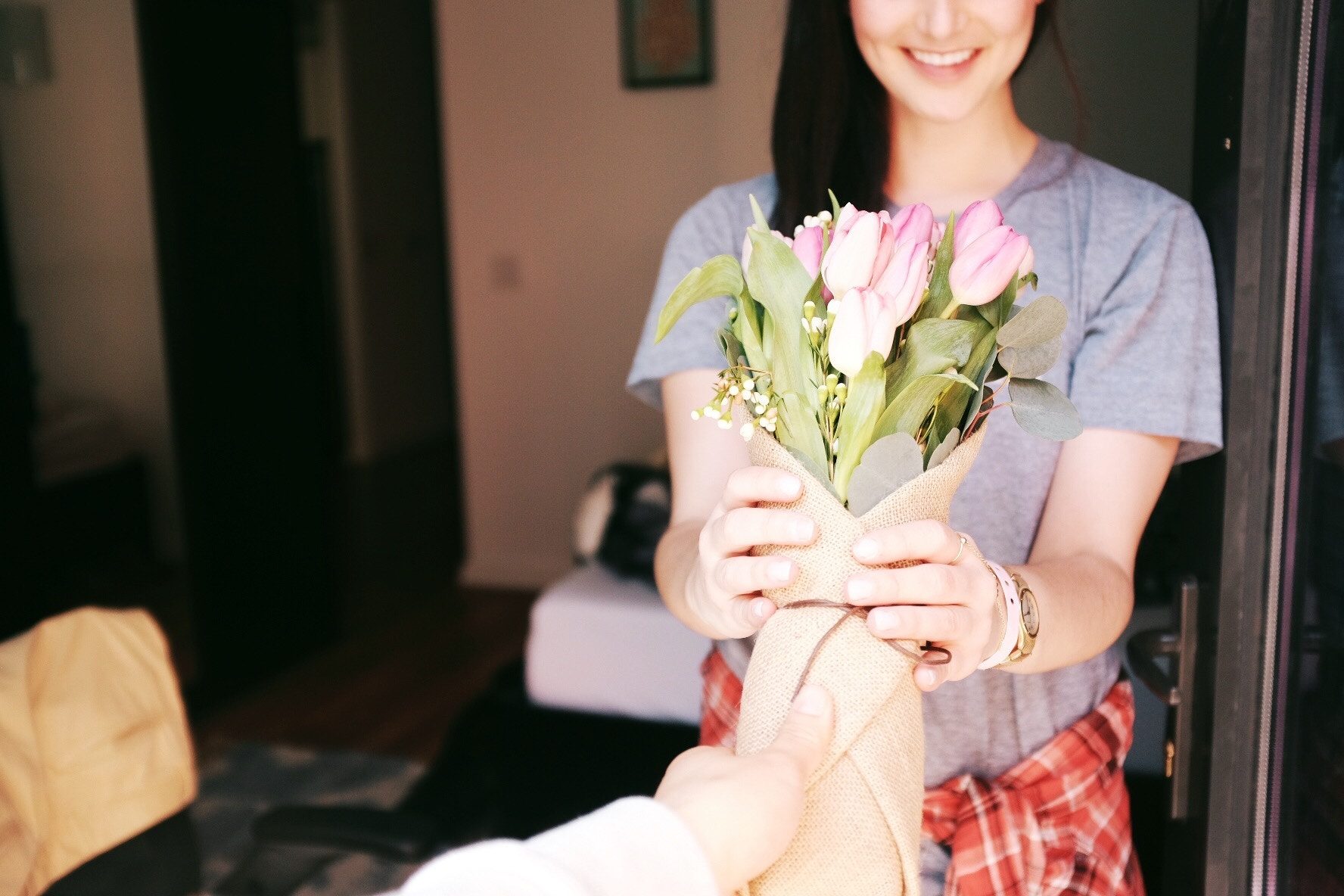 We're revamping the floral industry
Technology is changing, so why should your flower shop stay the same? Customers expect online purchases to be easy, with testimonials, order history, and tons of photos all available at the push of a button. We want our user experience to be second to none – and are constantly pushing the envelope when it comes to achieving this. Our shops have active customer outreach programs across all of the popular social media platforms, as well as targeted email marketing campaigns designed for every holiday.
Customers truly love the dedication to customer service from our shops. One of our most popular services allows the buyer to receive photos of the exact arrangement that they have sent, in real-time, just as the florist puts the finishing touches on it. This type of innovation is what sets us apart, and we're committed to keep finding new ways to impress.
Check out our brands...