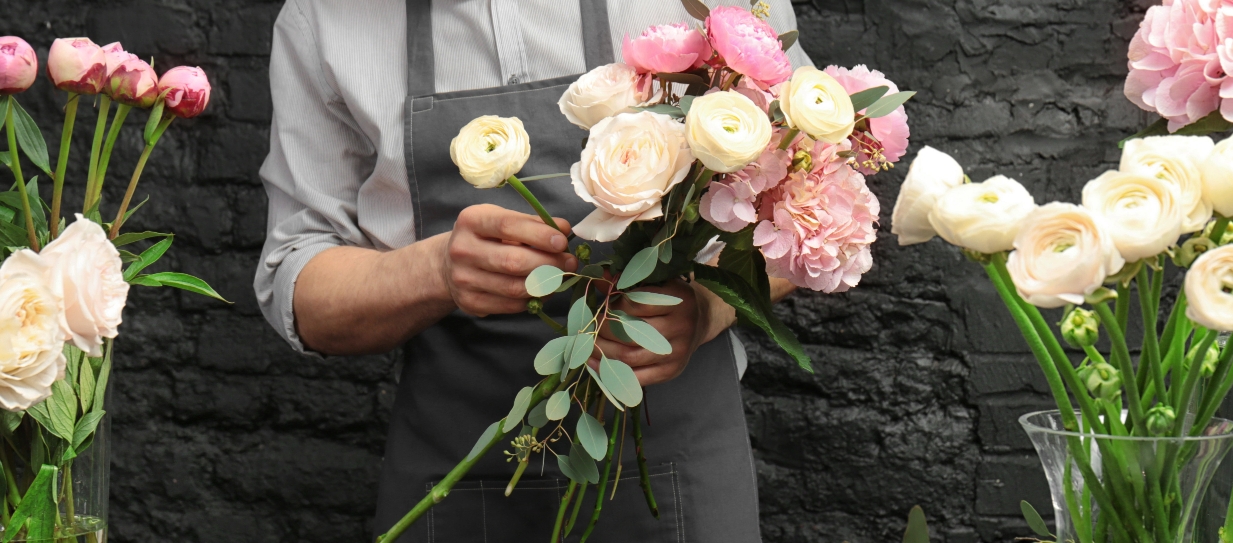 SELLING OR CLOSING DOWN YOUR FLOWERSHOP?
South Florals strives to have their flowers in every living room. Founders Danny and Sam currently have 8 shops throughout Miami-Dade, Broward, and Palm Beach county, not including their state of the art flower market in Miami. They both are always liking to expanding and growing their business through acquisitions and mergers.
They have been in the business of flowers for several years, which means they truly understand what it takes to succeed in this competitive world.
If you think your shop would make a perfect addition to the South Florals group fill out our form. Let us know about your business and we'll see how we can work with you.
03.
SELLING
A THRIVING SHOP
WE HELP OWNERS EXIT "BLOOMING" BUSINESSES
When you first opened your flower shop, you probably envisioned enormous growth and success. Now that your shop has grown, however, it's easy to feel as if you are in over your head. Even though you have always loved being a florist, you might have found that you now spend your days feeling stressed – focusing on the ins and outs of running your business rather than actually doing what you love. Maybe your business has become larger than you thought it would, or you might have found that running a successful floral shop is a lot more time-consuming than you ever imagined it would be. Now, you might just be looking for a way out.
Luckily, South Florals can help. We focus on helping florists who are looking for an exit strategy, including those who feel that they have gotten in over their heads. Our experienced floral management team has built eight brands to success, and we can assist with running your business and making it even more successful.
We have a network of stores that work together in tandem. Our experienced team can help with all of the difficult stuff, such as managing marketing and social media, garnering online reviews, setting up a good point-of-sale system and handling orders. We'll help ensure that the job is done right and that the shop is able to grow and thrive the way that it should. Then, you can stand back and be proud of how the business that you created and built from the ground up turned out. Plus, we love working with old owners, so if you want to work in the shop, you can do just that.
Then, you can actually focus on doing what you love – making arrangements and otherwise doing your thing with flowers. Selling your shop to a team of professionals can be a good way to take a lot of stress off of yourself. Whether you're thinking about retiring, or if you would just like to get back to the basics of doing what you love and what you're good at, we can help. If you contact us today, we'll tell you a little more about what we do and how you can sell your shop to a team of professionals that will help it improve even more than ever before, all without you having to be the one who has to worry about the hard work or stress that goes along with it.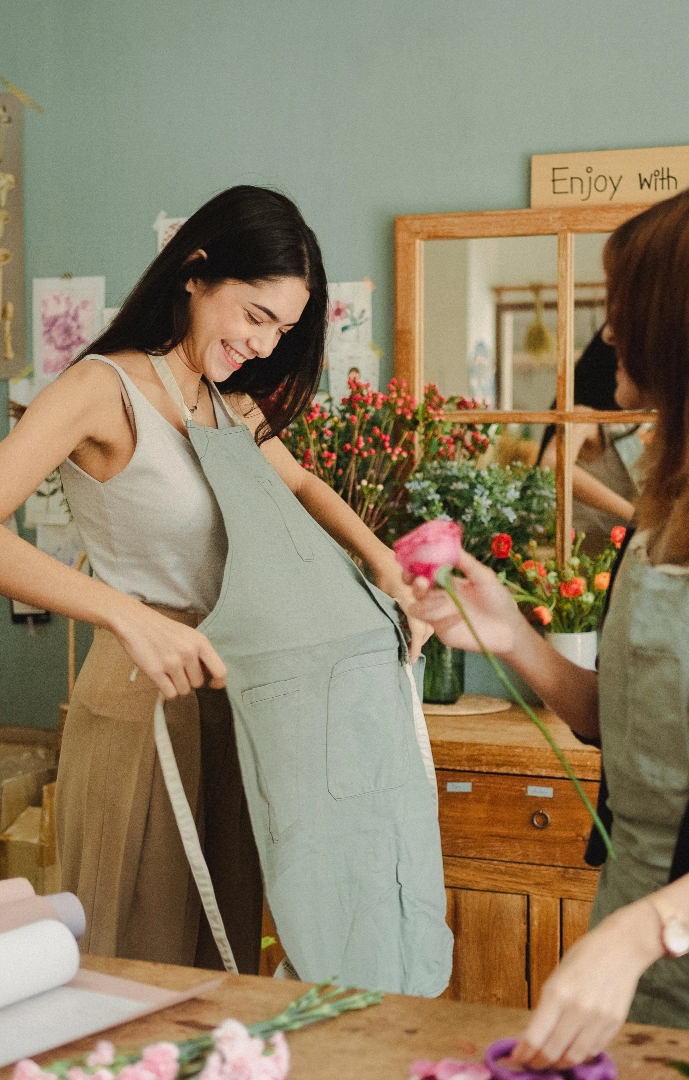 HOW DOES IT WORK?
Just reply that you are interested in selling your
business with a brief description.
LATEST BLOSSOMS
IN OUR FLORAL COLLECTION
Victoria Park Flower 2023
Blooms Florist Jupiter - 2022
Pink Pussycat Flowers - 2022
Boca Raton Florist - 2021
Wilton Manors Florist -2021
Kimberly's Flowers of Boca Raton - 2019
Juno Beach Florist -2019
Allens Flowers of Hobe Sound -2018
Jenny's Flowers Miami - 2017
Joy's Florist - 2017
Flowers By Tony -2016
Miami Gardens Florist - 2014
Flowermart Florist - 2014
Driftwood Florist - 2014