LUXURIOUS ARRANGEMENTS FOR COUNTRY CLUBS
• Artistic Floral Compositions
• Customized Event Decorations
• Green Plant: Orchid, Bonsais, European planters
• Preserved Botanical: Green Moss wall, Rose wall, Forever Flowers
• Artificial Flowers
And more…
FLOWER EXPERTISE
• Themed-dining & elegant galas
• Social events & holidays
• Wedding ceremonies & receptions
• Birthday & anniversary celebrations
• Corporate meetings & tournaments
Your members want to be treated to the best and feel the best. South Florals relies on 20 years of industry experience, deep relationships with the finest farms, and artful arranging to help country clubs create elegant, one of a kind environments. Let's sit down and plan how to delight your members all year long.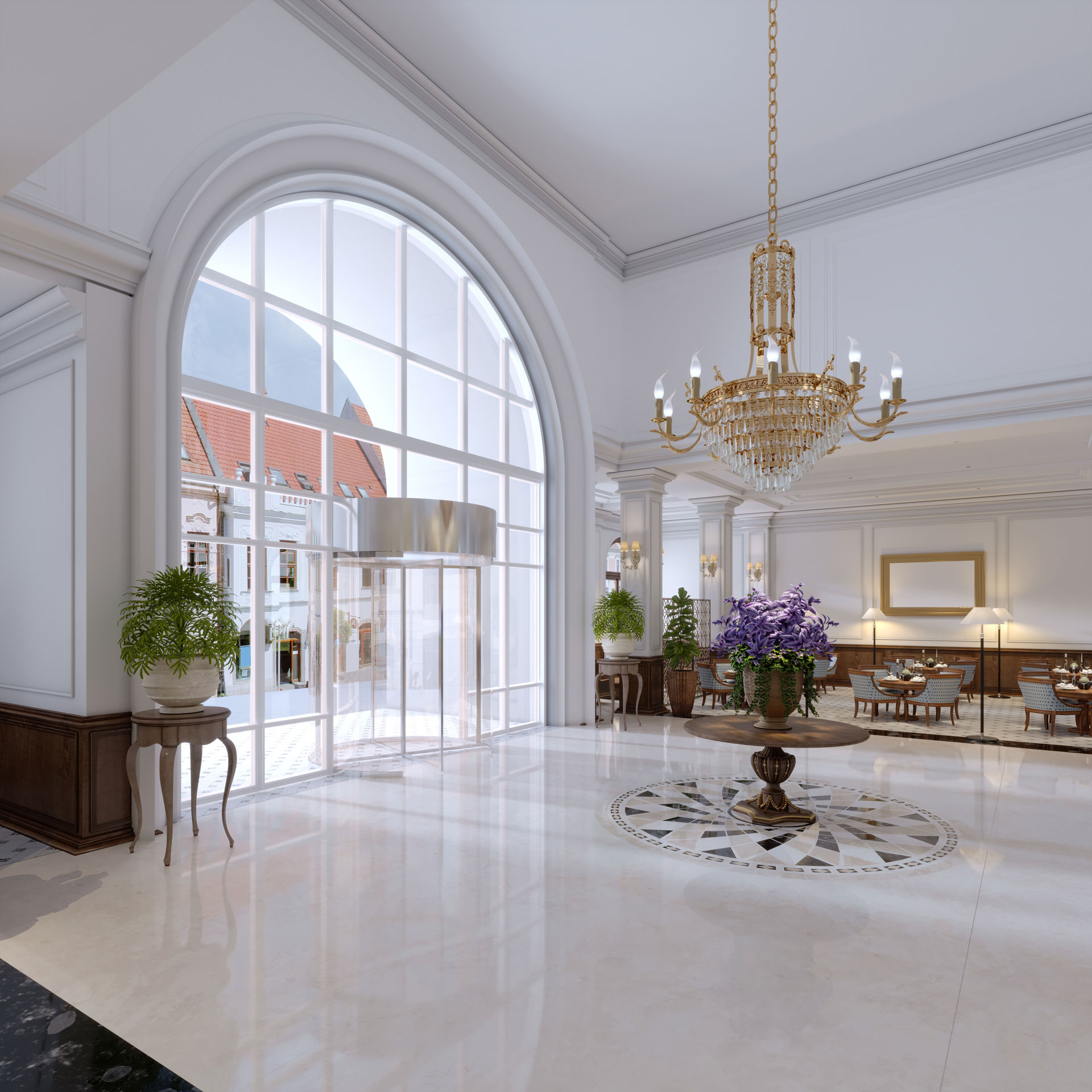 About Us
We are committed to giving our customers the respect, trust, and personal touch they deserve, AND we can guarantee our flower arrangements will surpass your expectations. Our highly specialized design team is focused on creating the most innovative designs to your satisfaction.
Happiness Delivered
Renowned floral designers in luxury liners and superyachts. We understand the ambiance of a private megayacht or a luxury charter yacht can be beautifully enhanced by sophisticated flower designs.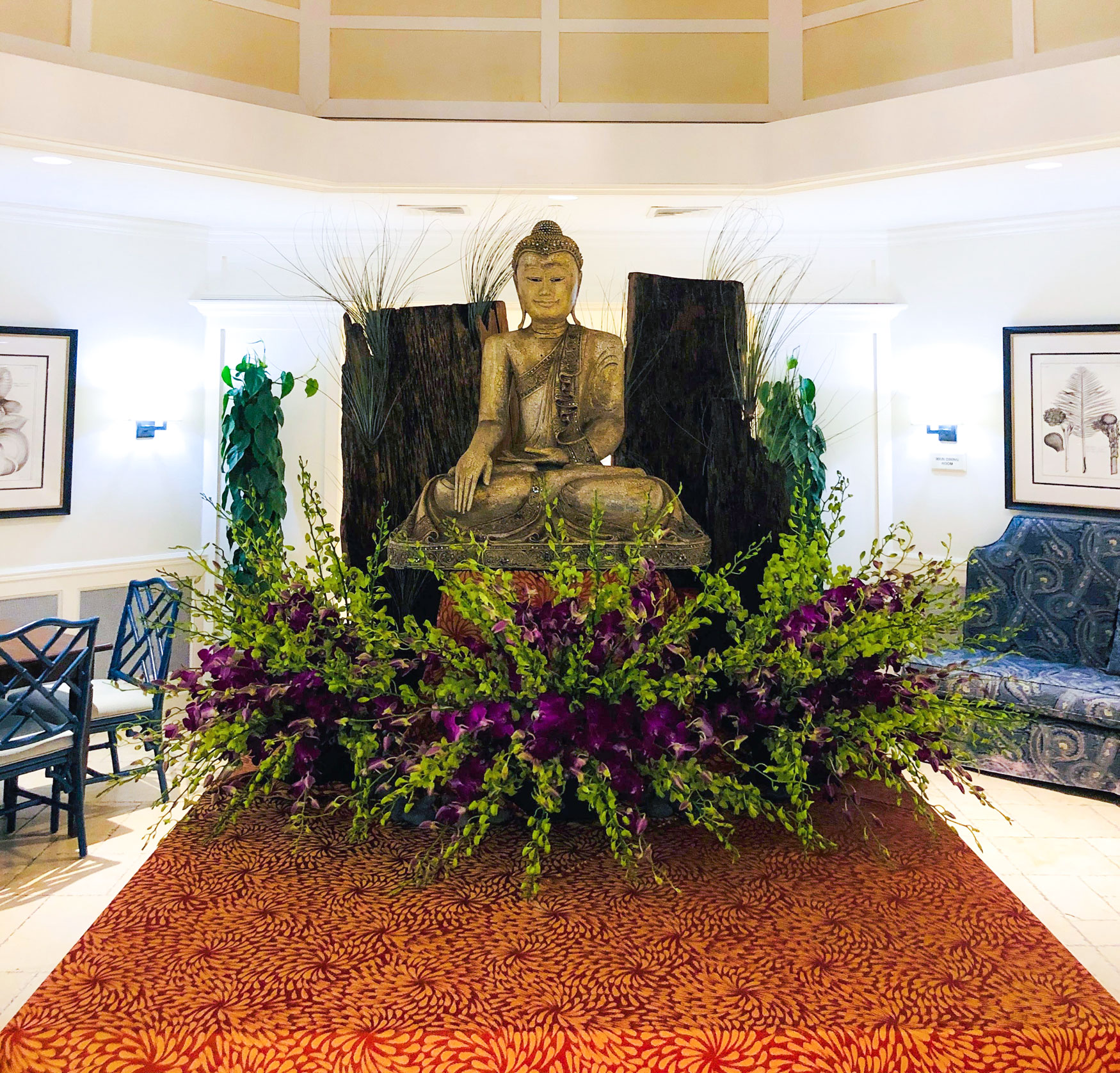 South Florals Quick Facts
• 10,000 Sq. Flower Center, for large scale orders and flower arrangement requests
• 5 Retail Flower shop locations throughout South Florida
• The top floral designers in the industry
• Extensive selection of floral options
• Over 600,000 arrangements delivered to satisfied customers